New In the Shop: Eggnog Poundcake & Breakfast Casseroles
Hello! Have you been busy little elves? I know we have been around here. Santa even brought me a glorious new gift. I have a new camera!!! I am muy excited and have been reading photography tutorials online like a mad woman in my limited spare time.
Enough about me, I have shop news.
Introducing, Eggnog Pound Cake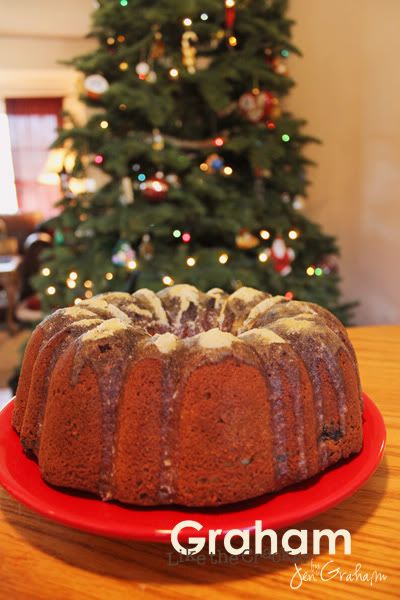 You might be asking yourself, "Can such a glorious thing exist? Eggnog Pound cake?"
Indeed it does, Rejoice!
I don't like drinking egg nog, but I LOVE eating this pound cake. Dense and moist like a good pound cake should be, this bundt of love will make your Christmas (or other national holiday) morning or evening complete. With the rich taste of eggnog, and the bright notes of cranberry and citrus, this is already a family favorite. Order yours today!
Now through Tuesday, December 20th, this little bit of heaven will ship for free! Add it to your cart, check out and I will send one on your merry little way. These make a great gift too, so if you want to send the gift of Homemade Goodness, this is a fantastic way to do it.
Have you ordered your breakfast casserole for Christmas Morning yet? You have enough to do before the big day, so let me help you.
Sausage, Potato, Cheese and Egg Casserole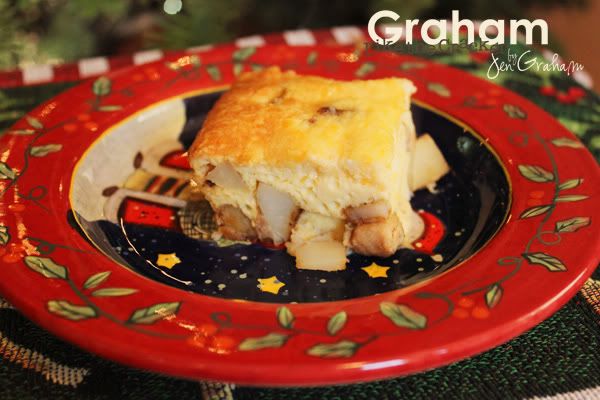 A blend of eggs, potatoes, sausage, cheeses, and seasonings, this breakfast casserole is worth getting out of bed for.
For the Bacon Lovers out there: Bacon and Potato Frittata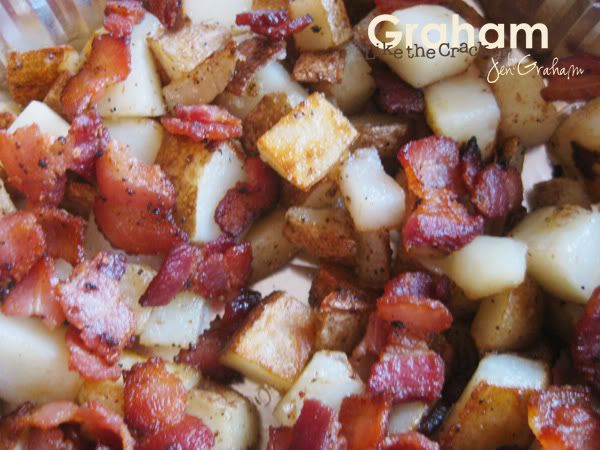 This is a delicious frittata that will be sure to become a family brunch tradition. Filled with bacon, perfectly browned fluffy potatoes, eggs and cheese, this is a filling and yummy breakfast casserole.
Want something a little different, but still yummy? Try my Tuscan Stratta!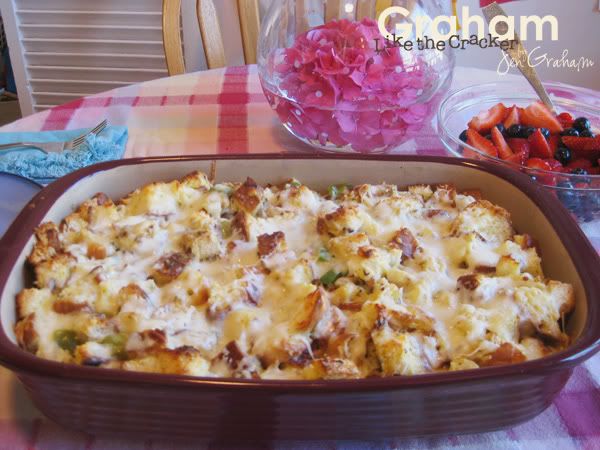 A blend of eggs, pancetta, bread, Parmesan, provolone, Asiago and Fontina cheeses, peppers, onions and mushrooms and seasonings, this breakfast casserole is worth getting out of bed for.
All of my breakfast casseroles are served in a 13×9 pan that will serve 12-16 people. I deliver it to you and all you have to do is pop it in a 350 degree oven for 45 minutes. Easy Peasy.