I've Been Crafty This Week
Hello! I have been learning how to us my new toy that Santa brought early this year….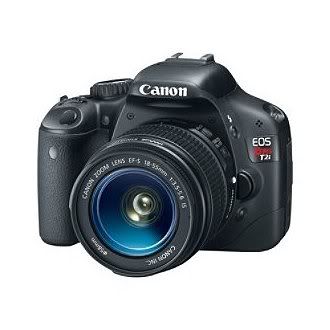 So far it is everything I hoped it would be. I have even been using it in Manual mode… there are just so many good photography tutorials out there. Do you know of any good ones you'd like to share?
Anyway as the title of my post suggests, I have been hybrid scrapping this week.
First from Wm[squared] I used her Christmas Wishes collection to make this card:

Next, I used Kate Hadfield's Nativity to make Alton a darling Christmas t-shirt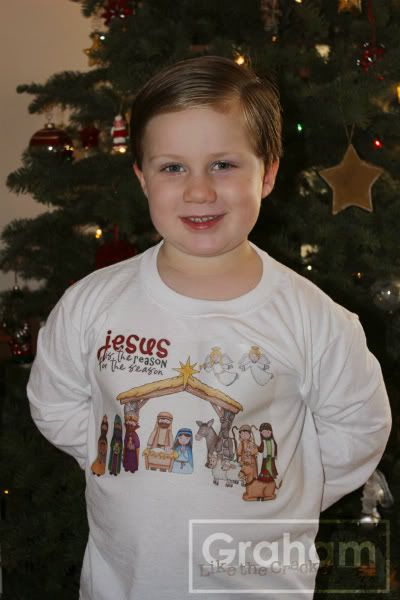 and I also made myself a new stocking. It's not hybrid or anything, but I love how it came out!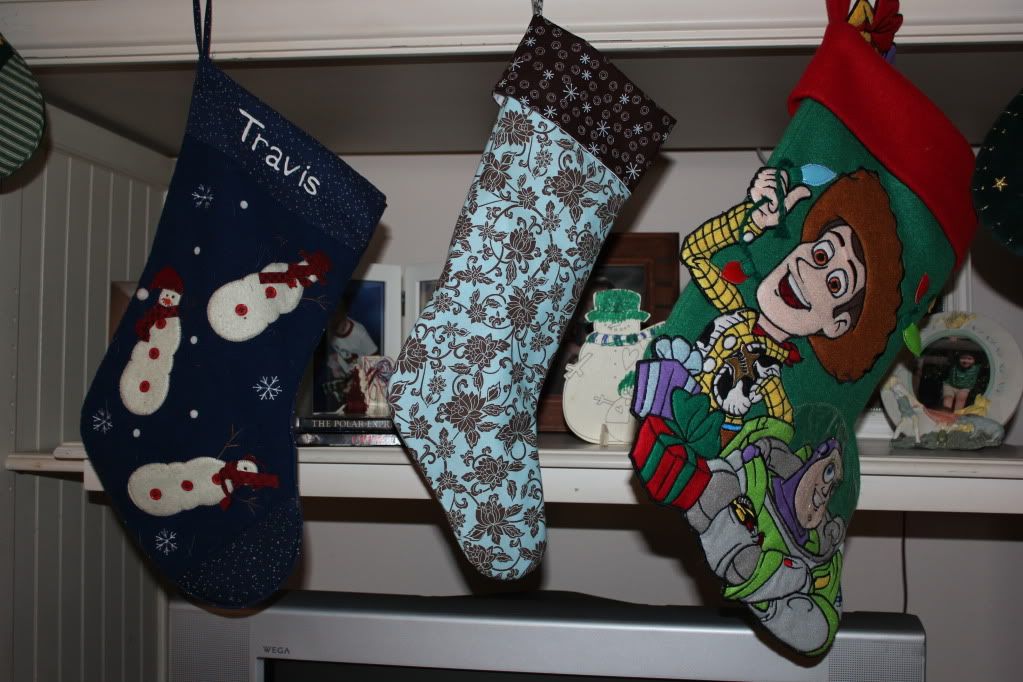 I used the leftover fabric that I had from making my camera strap cover. I am deeply smitten with this tiffany blue fabric! I used an awesome tutorial found here.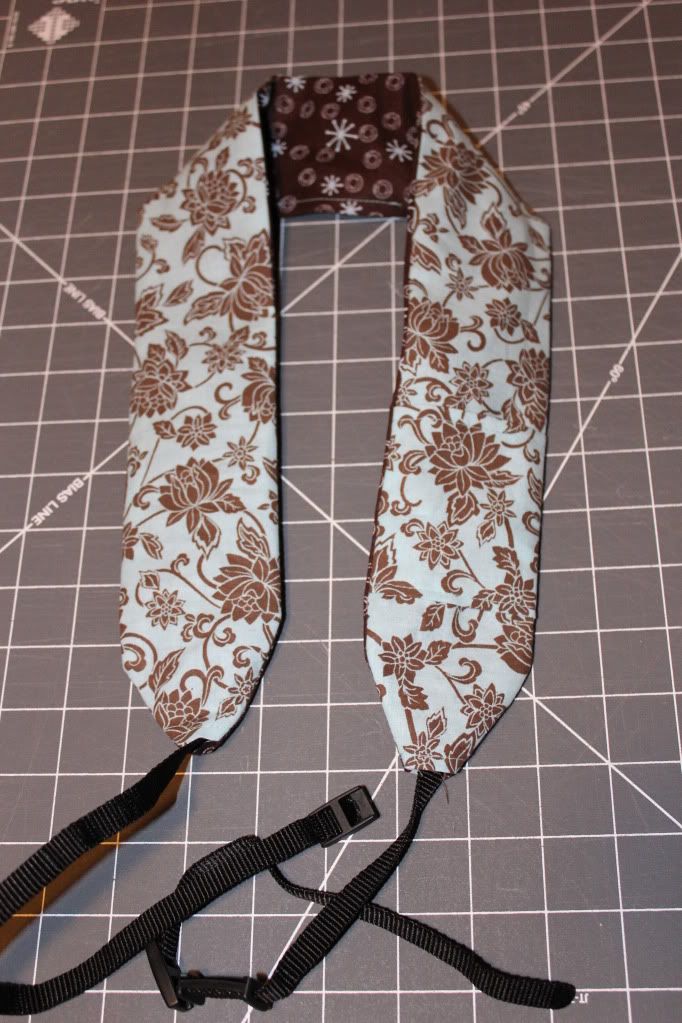 and two actual layouts!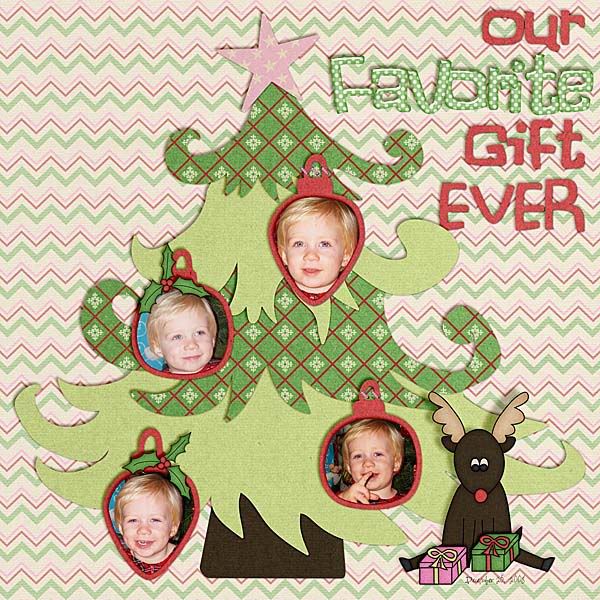 Uses Wyld Web Designs A Very Merry Holiday Bundle by Wyld Web Designs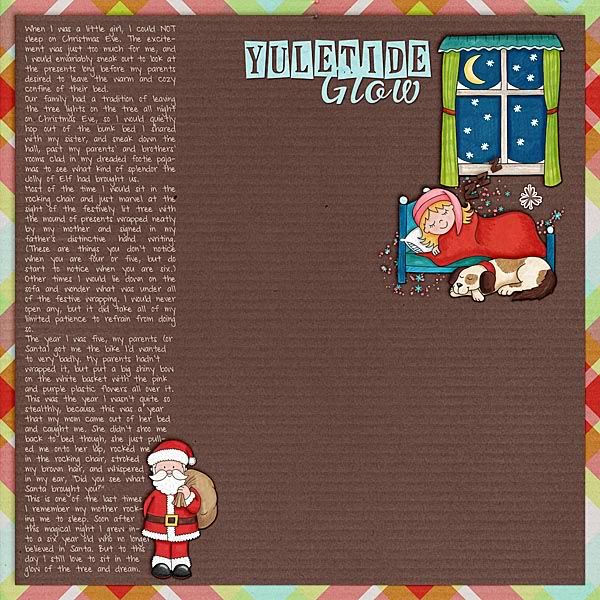 and this photoless layout uses I used the Kate Hadfield doodle pack, Night Before Christmas, Sahlin Studio Paper Pack painted: fresh snow papers, Valorie Wibbens Elements from Brrrrr Elements and  Rachel Young Papers from Christmas Waltz Papers