Hello there!
So it's been since February since I updated this blog. Wow. That is a long time and so much has happened!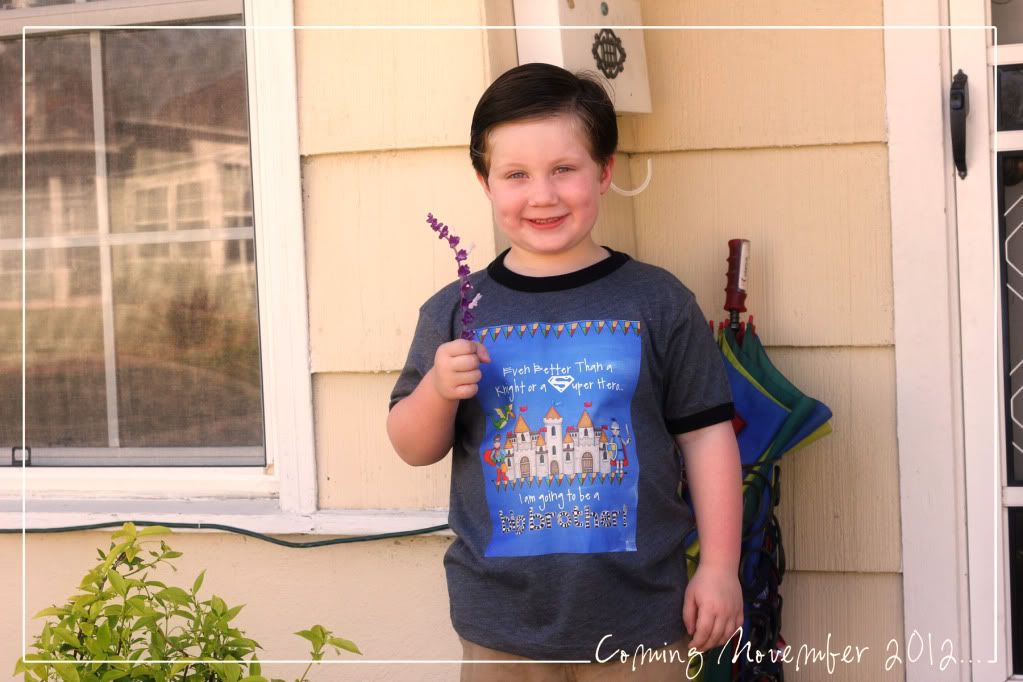 Alton is finally getting something he has asked his parents for three years… A sibling.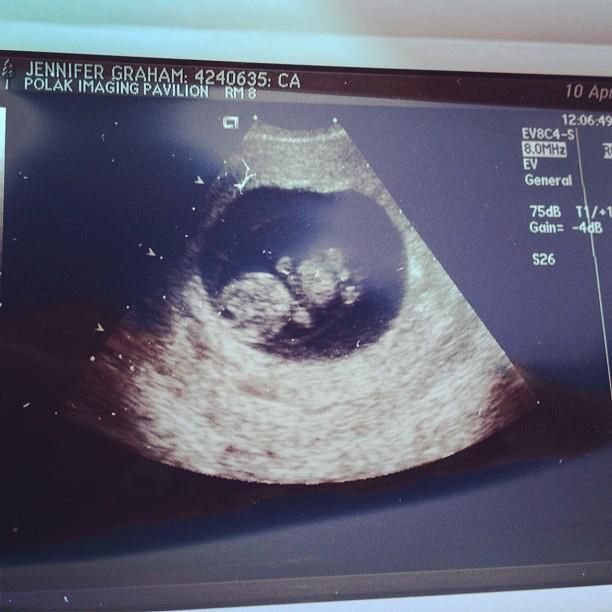 More specifically, a little sister!
This pregnancy has been a roller coaster. I spent my entire first trimester in a state of bed rest and extreme nausea. But despite several threats otherwise, God has been faithful, and my little warrior princess will be born later this fall. She is an answer to so many prayers and I am humbled and so blessed that God chose to bless us with another precious life to raise.
Alton started Kindergarten a couple of weeks ago.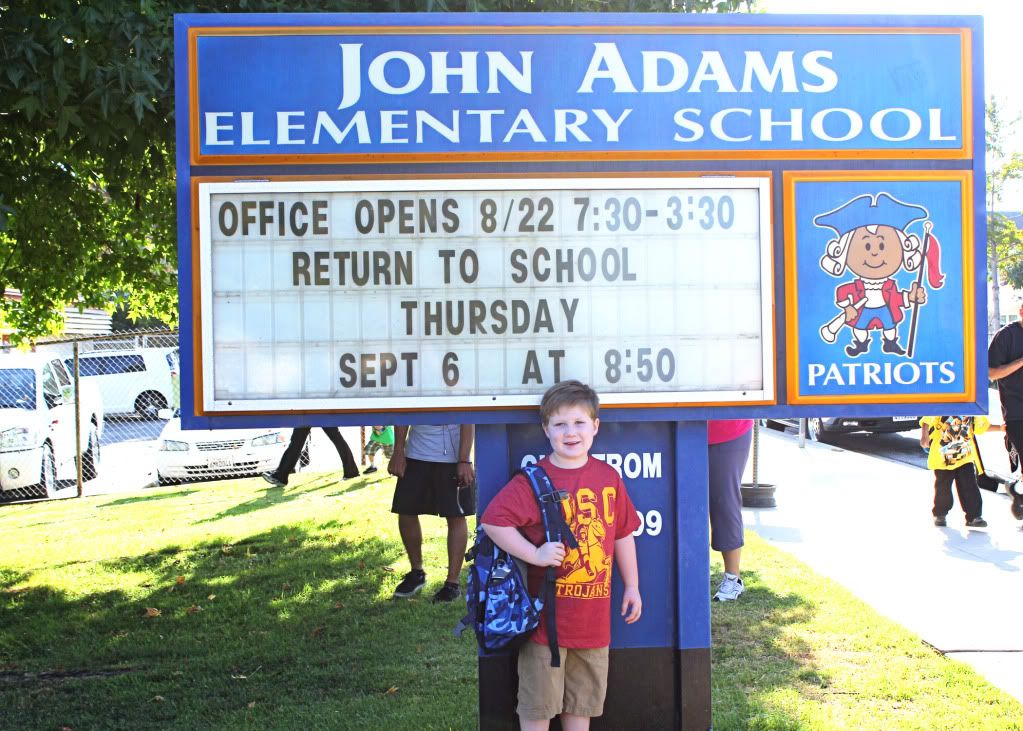 I did not weep. I welled up quite a bit when we walked into his classroom, but I remained strong. He LOVES school and I am praying that he maintains a life long love of learning.
We also have waded into our first bout of organized sports. I am now officially a soccer mom!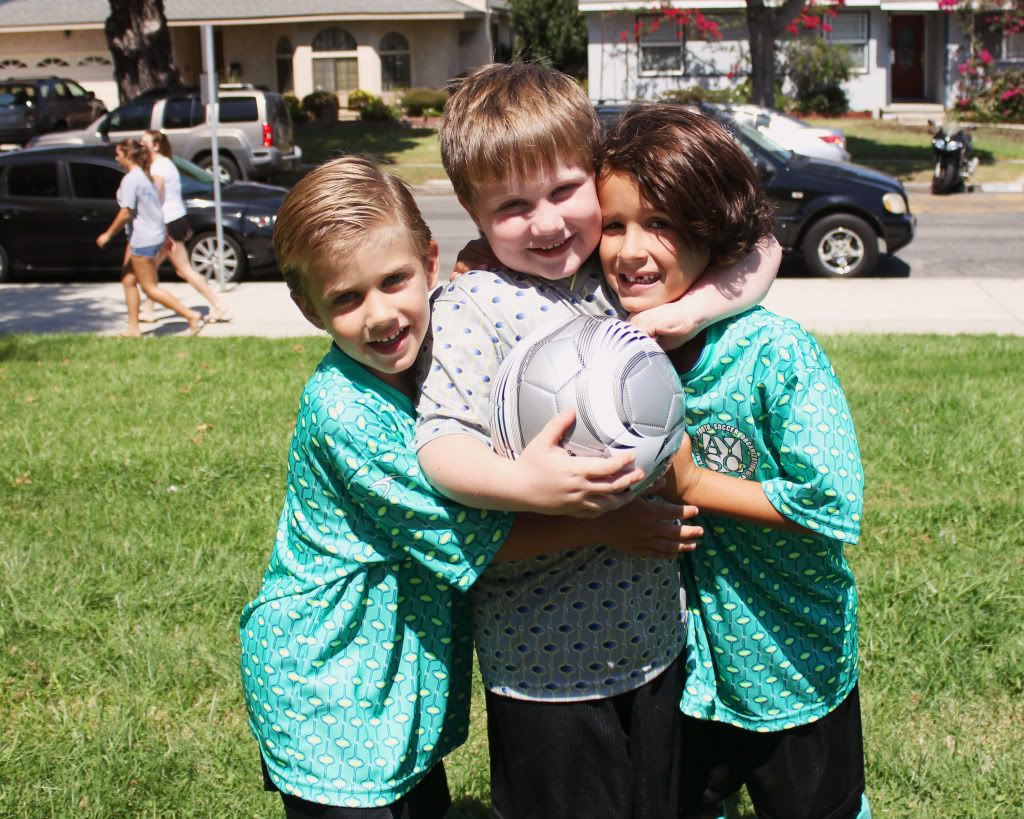 We have practice one a week and a game each Saturday. So far it's been a lot of fun and Alton is learning so quickly!
My friends Jessica, Kathryn and Liz through me the most gorgeous baby shower EVER.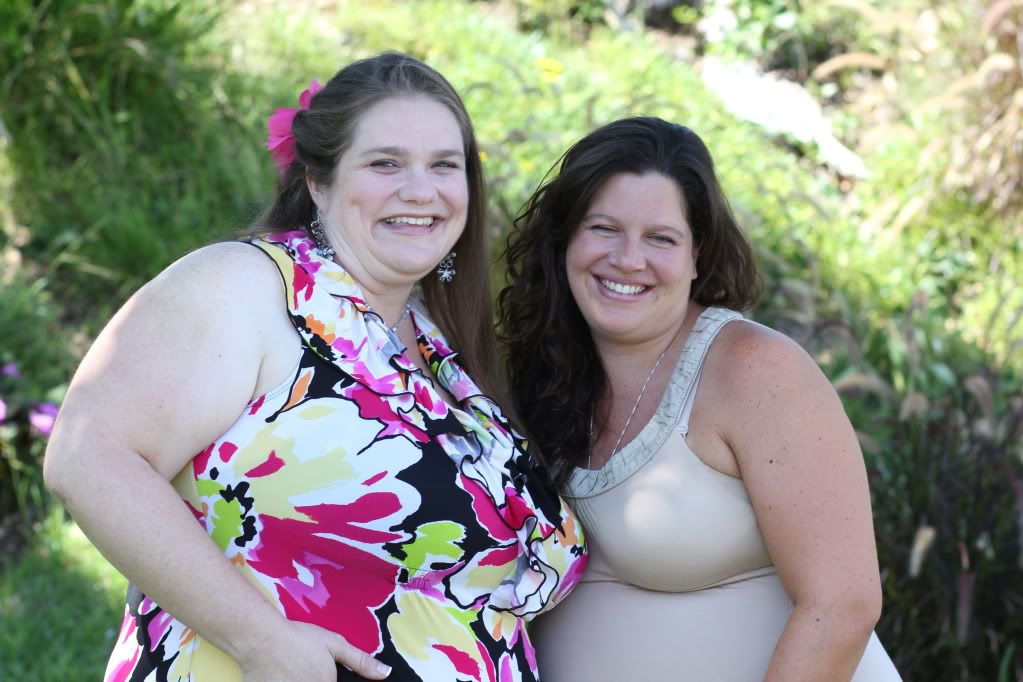 Jessica is pregnant too, and is due one month before I am. It is so fun to go through this together with her and my sister too.
Speaking of my sister, she had a baby boy!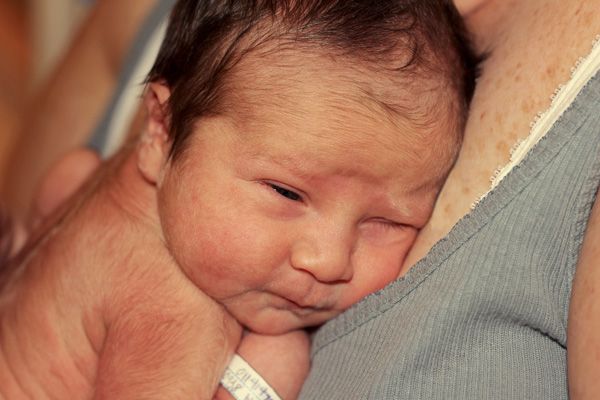 He is the most scrumdiddlyumptious thing since Alton was born….
Anyway, I am going to try to get back into the swing of blogging again. I miss it and I can't wait to share all sorts of nibbly yummy recipes with you.