Tuscan Stratta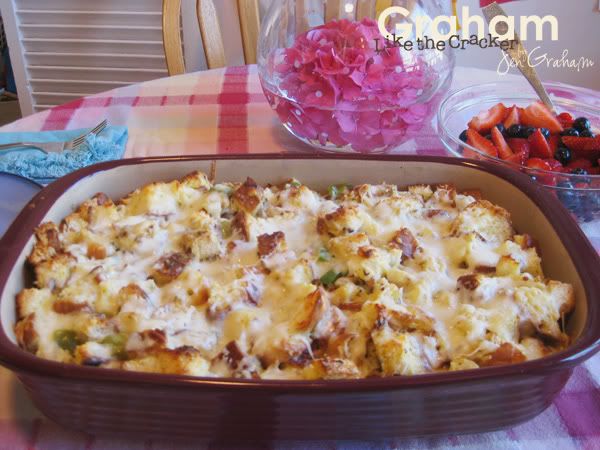 A blend of eggs, Italian sausage, bread, Parmesan, provolone, Asiago and Fontina cheeses, peppers, onions and mushrooms and seasonings, this breakfast casserole is worth getting out of bed for.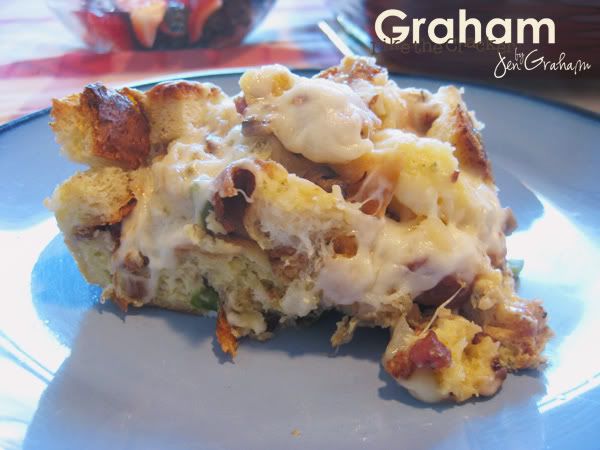 Delivered in a 13x9 pan, it will require refrigeration upon delivery. You will need to bake it at 350 for 45 minutes.
This product is available for local delivery only. Free local delivery included. Orders for casseroles placed by 7PM Pacific are filled the next day. For Saturday morning enjoyment, please place your order by Thursday.
Updating...