Walnut Double Chocolate Chip Cookies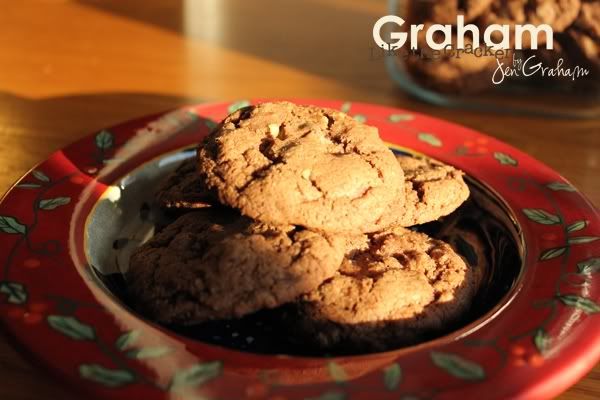 These aren't your Auntie Jen's Chocolate Chip cookies... Made with real butter, chocolate chips, and walnuts; your house will be Santa's favorite stop on the block this year with these decadent double chocolate chip cookies.
Your order will include one dozen high fiber (okay that's a fib) discs for your leaving for Santa pleasure. Better order two dozen so that Daddy doesn't eat them all. Available for priority shipping or delivery.
People who bought this item also bought
Updating...