Dark Chocolate Cupcakes with Vanilla Buttercream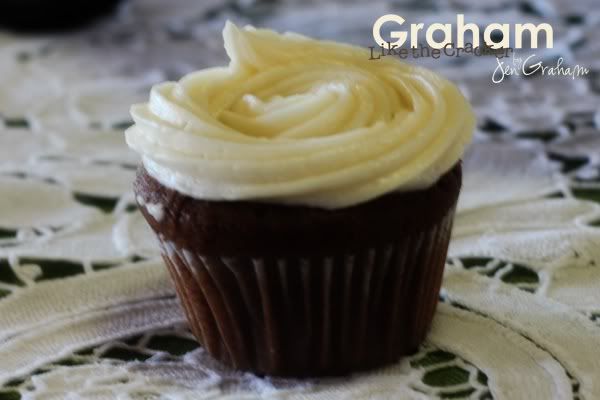 These are little bites of heaven wrapped in a cupcake wrapper. Notes of chocolate, real butter and yes, real vanilla make this cupcake something to sing about.
Made from scratch and frosted by hand, these cupcakes are to die for. They are sold in either batch of 50 mini cupcakes or about 2 dozen full size. Cupcake wrapper can be customized to match your event. How cute would these be for a bridal shower or baby shower?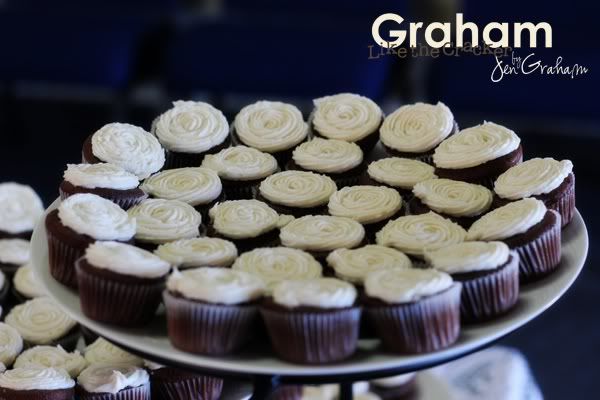 These are only available for local delivery. Set up and delivery available for parties and events for a nominal charge.
Updating...