Fudge: Dark Chocolate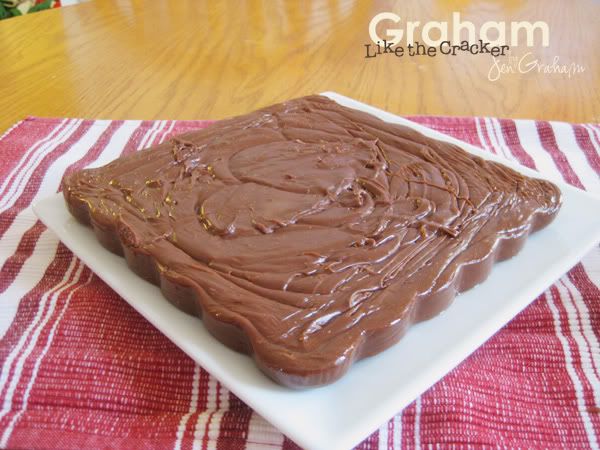 It''s eight square inches of love winging it''s way to you in time for the holidays.
Made in individual batches in my kitchen with fresh ingredients, this creamy fudge is THE fudge that you always remember fondly. Made with or without nuts, make sure you mention in the notes section of checkout if you want nuts in yours.
It will arrive in a lidded pan, uncut,  just waiting for you to share with those you love... or at least those who have been nice to you.
This product is available for shipping or local delivery.
Updating...