Sinful Caramel Brownies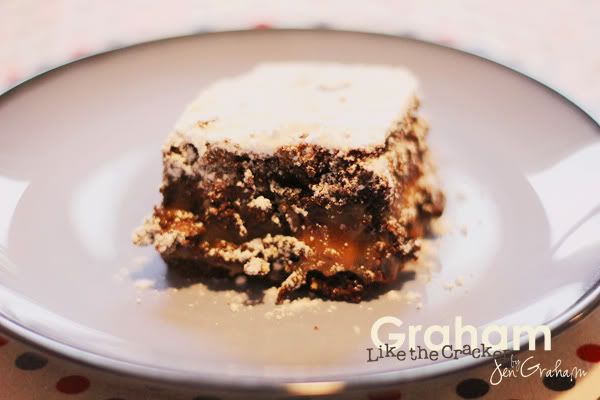 Personal trainer to work them off not included. Made with dark chocolate, chocolate chips, gooey, flowing caramel and topped with a decadent cover of powdered sugar, these are brownies you won't forget.
You will receive one 8x8ish sized pan of unblemished brownie perfection. Suggested servings per pan is 16 brownies. You know, in case you want to share. ;)
This product is available for local delivery or Priority Shipping.
People who bought this item also bought
Updating...