Cinnamon Cream Cheese Spread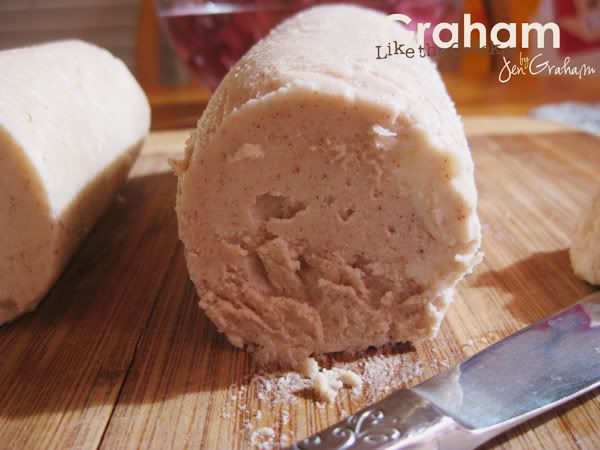 Sweet mother of holy breakfast spreads!
This is the ultimate breakfast spread. It goes nicely on toast, on muffins, quick breads, and bagels. Heck, if you can slice it, you can spread this on it. Made with cream cheese, sugar, butter, cinnamon and real vanilla.
This product is available for local delivery only. Approximately 8 ounces.
Updating...