Cinnamon Honey Butter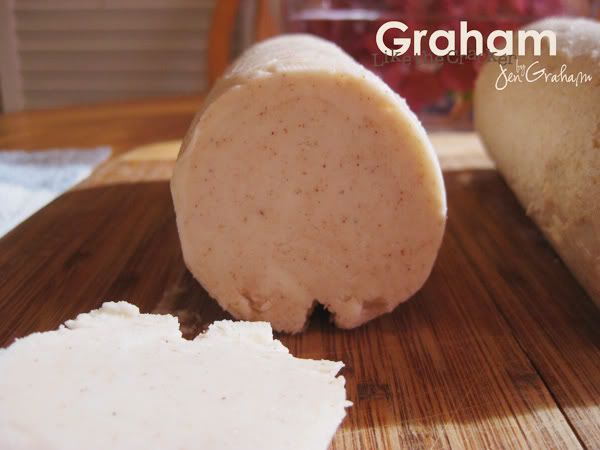 Sweet creamy goodness!
Sweet butter made even better with our gift from the bees, honey. Finished off with the always yummy cinnamon, this butter will complete your breakfast good nicely.
It goes well on toast, on muffins, quick breads, and bagels. Made with butter, honey and cinnamon.
This product is available for local delivery only. Approximately 8oz.
Updating...